Keto – Gluten Free Bagels With FatHead Dough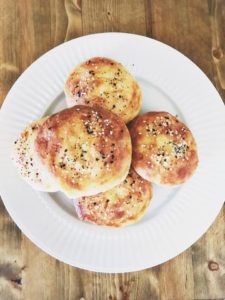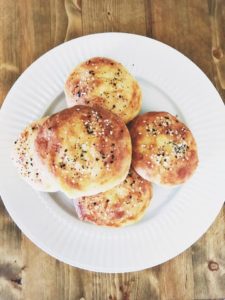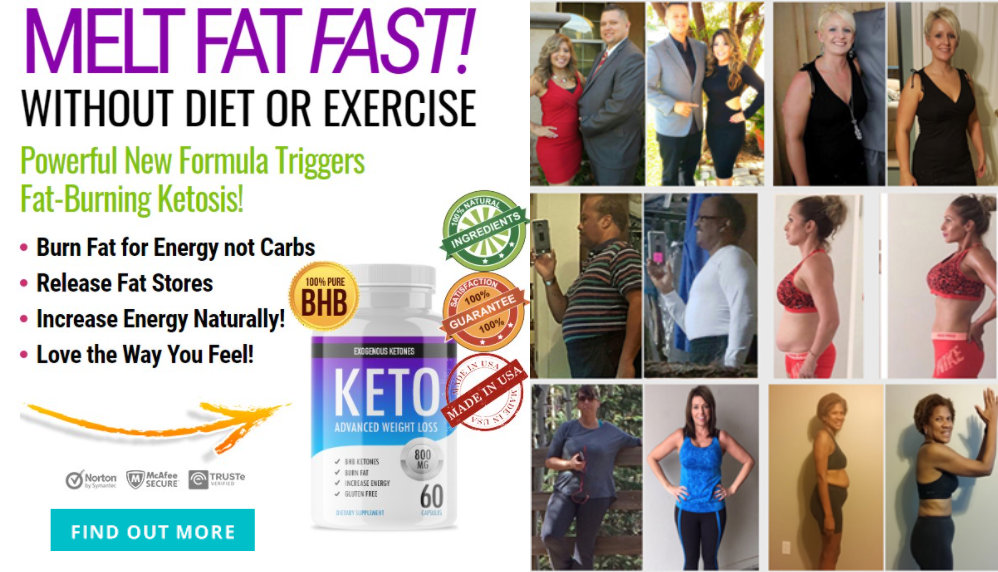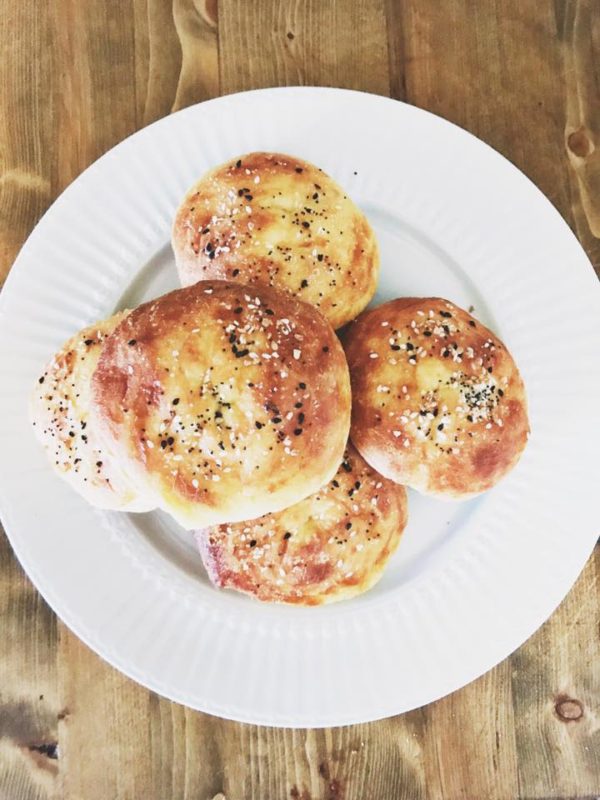 | | |
| --- | --- |
| | |
Preheat the oven to 400 degrees F. Line a baking sheet with parchment paper. preheat your over up to 400 degrees. Use parchment paper to line a baking sheet

Mix the cream cheese with the mozzarella in a bowl, Put in a microwave for 3 minutes and don't forget to stir the mixture while microwaving. When you're done stir again until it's well mixed. (You can use the stove if you don't want to use the microwave, over low heat use a double broiler to mix both cream cheese and the mozzarella)

Mix the baking powder with almond flour.

Mix your eggs with the baking powder and almond flour, Add everything to the cheese mixture. The cheese needs to be hot to form the dough. Mix for a few minutes with your fingers. If the dough is too hard to mix, put it back in the microwave for 20 sec to make it softer.

Use your dough to create a long log and split it into 6 parts. Make a bagel shape with every part. Sprinkle the optional sesame seeds on top of the bagels.

Bake for 10 to 15 minutes and your golden delicious bagels will be done!
Nutrition Facts
Amount Per Serving
Calories 360
Calories from Fat 252
% Daily Value*
Total Fat 28g43%
Total Carbohydrates 8g3%
Protein 21g42%
* Percent Daily Values are based on a 2000 calorie diet.
Net carbs per serving (1 bagel): 5g
---
---